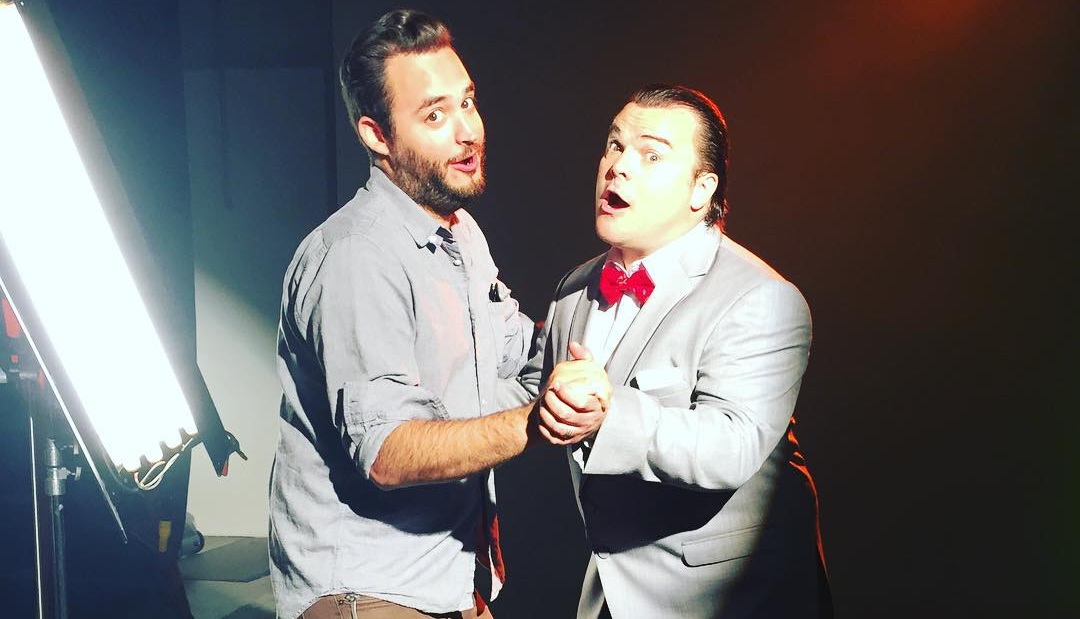 Award Winning Director/Writer/Producer/Actor
graduated from UC Santa Cruz and USC MFA Production program. His work at BuzzFeed, Super Deluxe, Studio 71 and with Dwayne "The Rock" Johnson has garnered billions of views all across the Internet. A creative mind involved in some of BuzzFeed's biggest properties, Chris's award winning work explores story-telling at breakneck speed in the dynamic world of 21st Century film-making. A Latino from the central valley of California, Chris is a multi award winning filmmaker who loves making bizarre comedy with a socially-conscious edge.
He has recently be featured
His two latest personal projects "White Guys Solve Sexism" and "Car Stealers" are currently having a festival run and have screened at the Santa Barbara International Film Festival, Cinequest, Dances With Films, Nantucket Film Festival, HollyShorts, FilmQuest, Defy Film Festival, Discover Film Festival and many many more.